SPC 2019 was amazing! We love being a part of this stellar community and a great time was had by the entire Panda team.
If you weren't able to attend or just want to relive the magic here are some great recaps and rundowns of important announcements made at the event.
SharePointTV
Missed out on the action or just want to relive the excitement? Stream highlights, interviews, and recaps on Twitch:
Susan Hanley
Susan Hanley put together some great content post SPC 19. Checkout her Roadmap Slides PowerPoint and her Computerworld recap:
Joel Oleson
Joel Oleson of Collabshow.com shares his "nuggets" from the conference: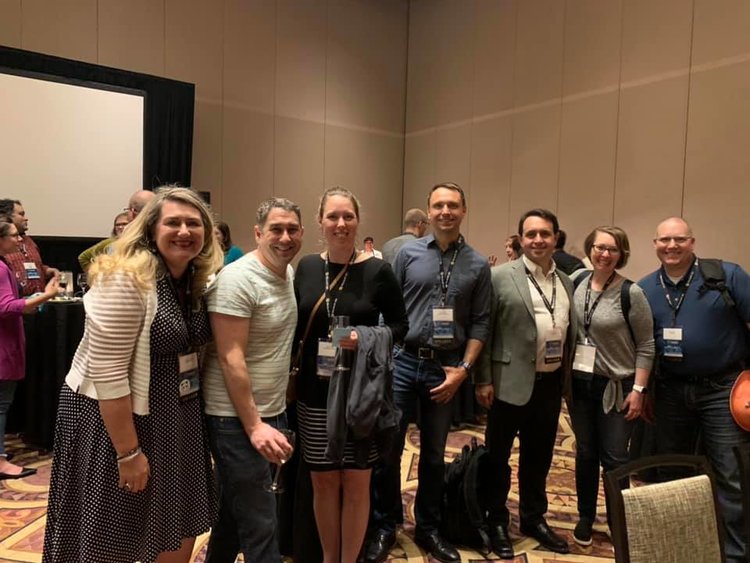 Sarah Haase
Sarah Haase shares her highlights and her sessions on her blog:
Jeff Teper
Jeff Teper's rollup of announcements on the Microsoft 365 blog:
The Intrazone Podcast
Listen in to Microsoft SharePoint's The Intrazone Podcast – Jeff Teper Unplugged where Content Panda's Simeon and Heather get a mention regarding building community. He also highlights the Diversity and Inclusion track/program that Heather helped build with Microsoft and other MVPs for the second year at the event.
Microsoft 365
More from Microsoft team:
Heather Newman
Heather Newman also presented as part of the Diversity & Inclusion track: What Burning Man Taught Me About Belonging. Check out her presentation deck:
What Burning Man Taught Me About Belonging – SPC 2019 Diversity & Inclusion from Heather Newman